Compassionate Lawyers to Assist You With Restraining Orders
Atlanta Restraining

Order Attorneys
Protection Is Available for You & Your Family
If you or your children find yourselves faced with domestic violence, you need protection. Often, victims are plagued with fear, misguided guilt, and sadness. If this is the case, you are not alone. There is help for you through the courts and law enforcement.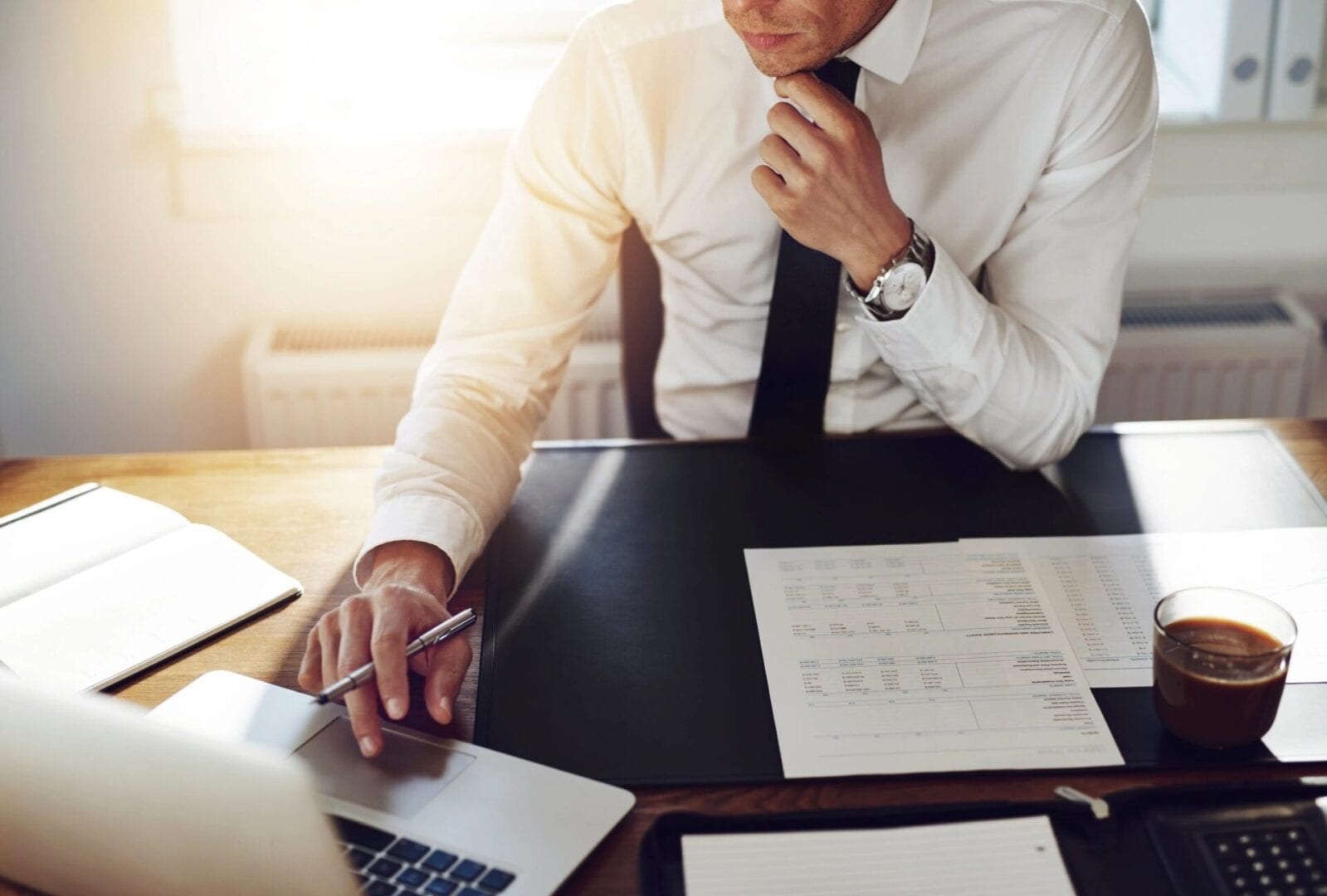 How Do I Get a Restraining Order in Georgia?
If you feel that you are a victim of abuse or violence, you must be able to show the court that a restraining order is necessary to prevent further harm. However, a judge may issue a temporary order immediately if it's a domestic violence case. Typically, there must be a hearing with the offending party, the petitioner, and a judge for a protective order to be assigned. However, in emergency cases, the judge may assign an ex parte order that is immediately effective, though temporary. After that, a hearing can be scheduled for a longer-lasting protective order.
How Long Does a Restraining Order

Last in Georgia?
A restraining order that has been held up in court may last up to a year. This can be extended to three years later on, which is labeled as a "permanent" order.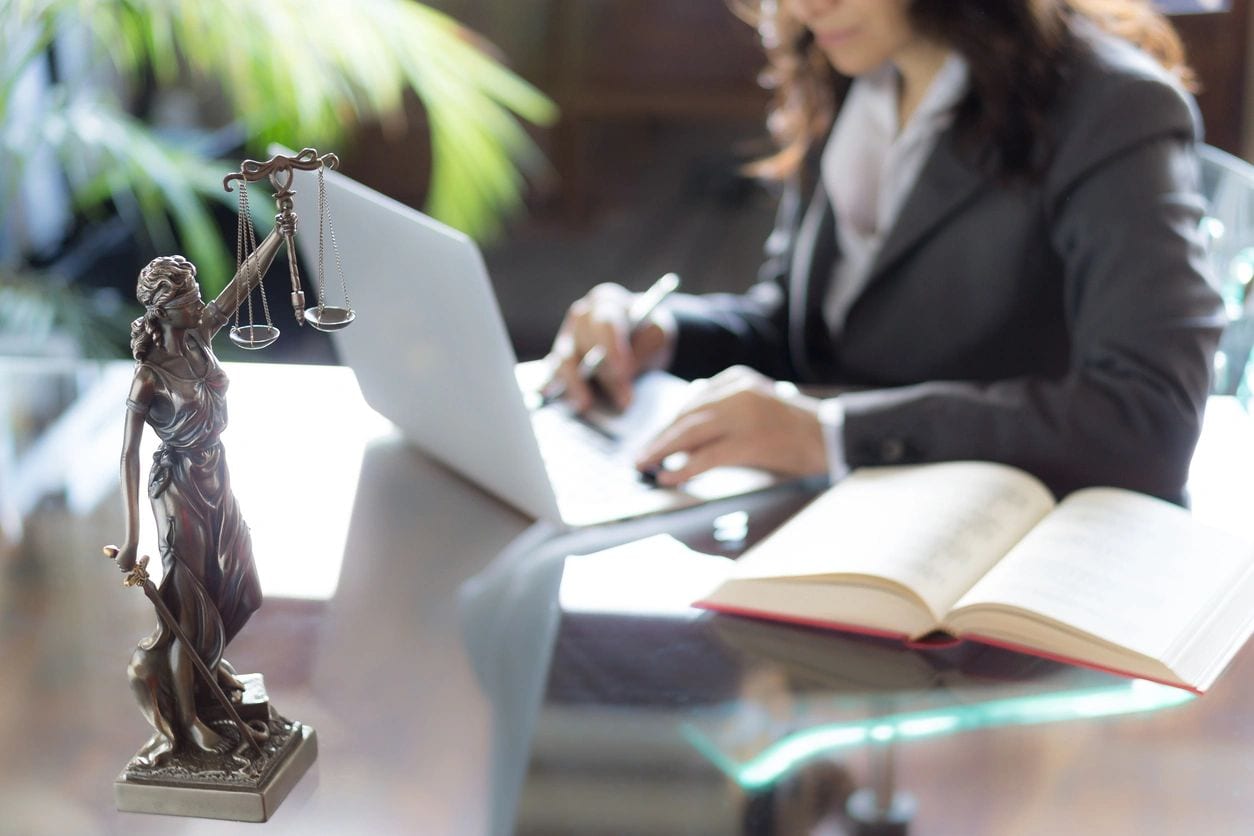 Experienced & Compassionate Lawyers Here to Help
At Connell & Cummings, our Atlanta family lawyers have almost 30 years of experience guiding families in similar situations to protection. We offer personalized, attentive, and compassionate legal counsel through this difficult time.