Helping You Make Sound Child

Support Decisions
Child Support Lawyers

Atlanta in GA
Our Background in Accounting Can Help Your Case
We understand that you love your children and want to make sure they have the best possible future, despite the pain of the divorce. Whether that means you will do what it takes to pay them the support they need or ensure your spouse contributes, the child support lawyers at Connell & Cummings are prepared to guide you through the process.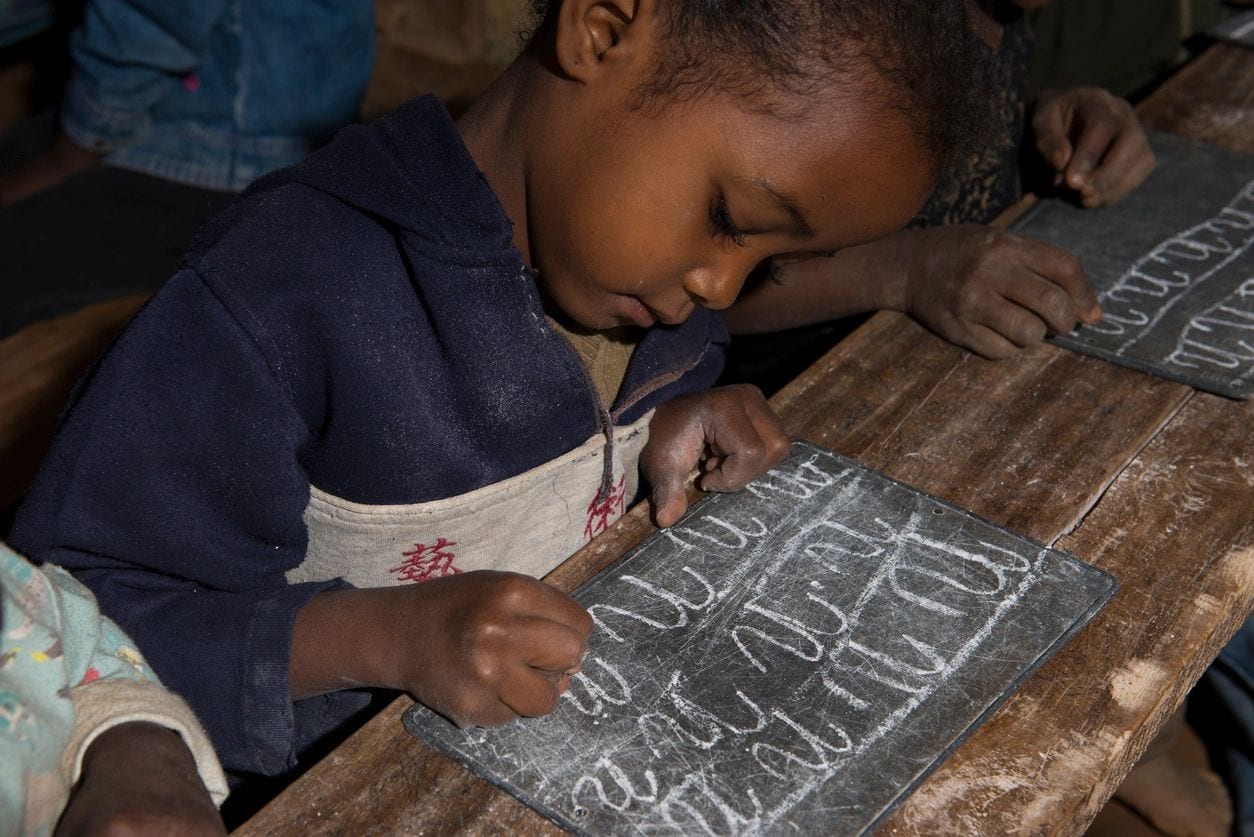 Modifying Child Support Orders in Georgia
Obviously, as life changes, so do the financial needs of your child. Whether they are older, have health issues that need expensive medical care, or have grown into or out of certain expenses, child support payments can change. If you are a parent paying for child support and you are seeking to change the order amount, our experienced divorce lawyers in GA are here to help.
Why Choose Connell & Cummings?
Most family law is all about communication and that happens to be our favorite part of the job. After what seems like countless cases in over 30 years, we have played the role of not only legal advocate, but counselor, advisor, and friend. We take pride in our ability to comprehend intricate family law and finances and explain them in a simple, straightforward manner to our clients so they know exactly how the law is applied to their case and how to make sound decisions.