Seek Our Legal Help on Prenuptial and Postnuptial Agreements
Prenuptial & Postnuptial Agreements in Atlanta
Is a Pre or Post Marital Agreement Right for You?
Going through a divorce may be the last thing on your mind when you are getting married. However, it is important to consider these arrangements as an opportunity to protect your resources. If you are already married, decide to enter into a postnuptial agreement, you may argue with your spouse.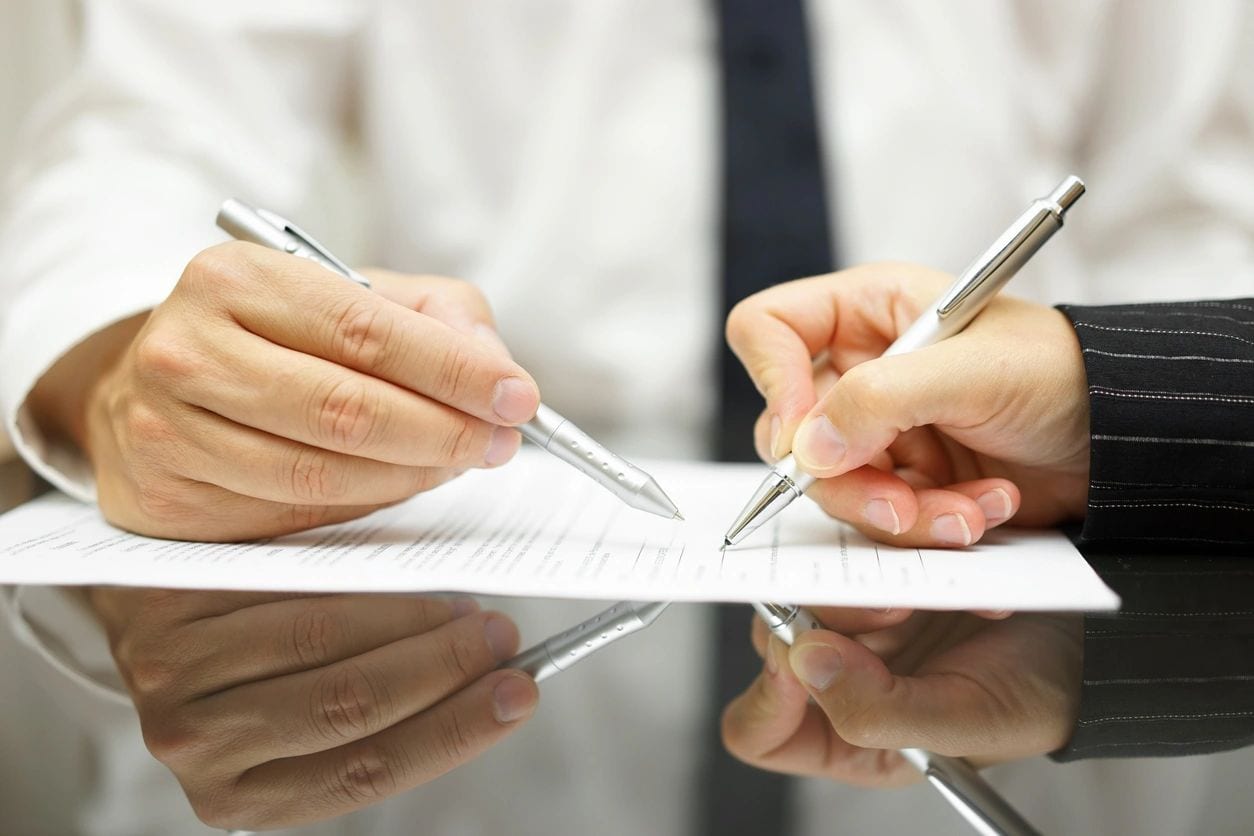 Call today to find out whether your situation would benefit for a pre-marital or post nuptial agreement. Your Atlanta family law attorneys are prepared to answer any questions you have regarding the process. Call (678) 616-2263.
Reliable Attorneys You Can Trust
At Connell & Cummings, we strive to make your best interests our priority. Our Atlanta family lawyers are familiar with family law protocol and are experienced in applying relevant laws to real life cases to determine the best legal choice. Each case is unique and has various issues to factor in before making a decision. Let our reliable attorneys review your matter and provide you with practical legal advice in terms that are easy to understand.
Count on us to provide effective strategies, reliable service, and honest communication. Call (678) 616-2263 today.