Personalized Paternity and Legitimation Legal Counsel
Atlanta Paternity &

Legitimation Lawyers

Nearly 30 Years of Experience Aiding Parents

in Georgia
At Connell Cummings, our Atlanta family lawyers have almost 3 decades of experience providing legal guidance for parents confused by Georgia's family laws. Whether you are having a baby out of wedlock, or you did in the past and are looking to establish paternity or legitimation, we have the legal experience to help you through this time.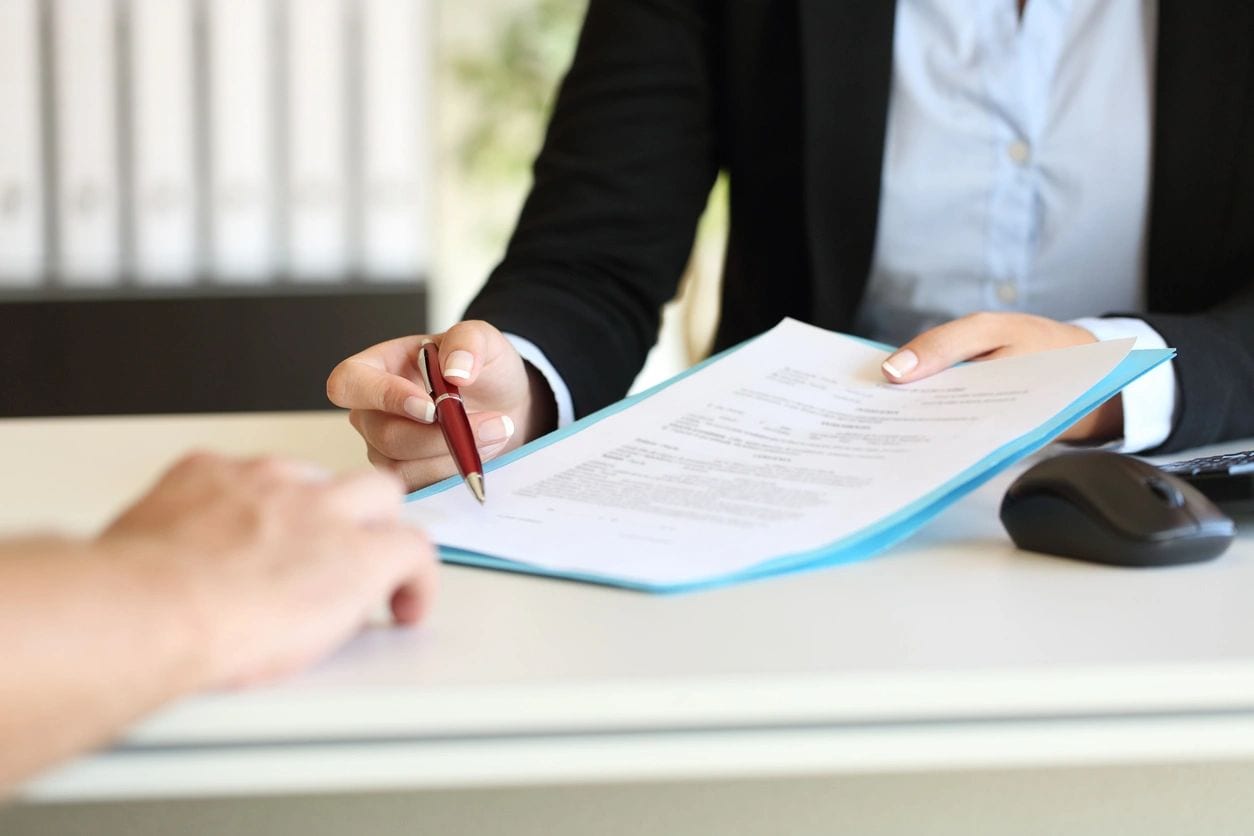 How Important Is Your Atlanta Family Law Attorney?
In Georgia, the mother of a child born out of wedlock is usually automatically given the sole custody of the child. If you are a mother looking for help with child support from the father or are a father seeking to establish your rights as a parent, you may want an experienced attorney to guide you through the process.
At Connell Cummings, our lawyers are: