Reliable Attorneys for Diverse Family Law Cases
Handling Family Law Matters
Over a Decade of Experience as Family Law Counselors
At Connell Cummings, LLC, we focus exclusively on family law. Our team of practiced attorneys have worked at larger firms, but have found that in our smaller firm setting, we are able to provide a connection with our clients and their cases to litigate and resolve their family law matters.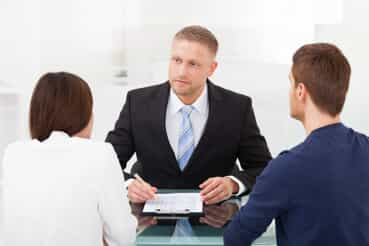 Call our Atlanta family law attorneys today at (678) 616-2263 to discuss your matter. Our founding partners are named in Super Lawyers' Top 50 Women Lawyers in Georgia.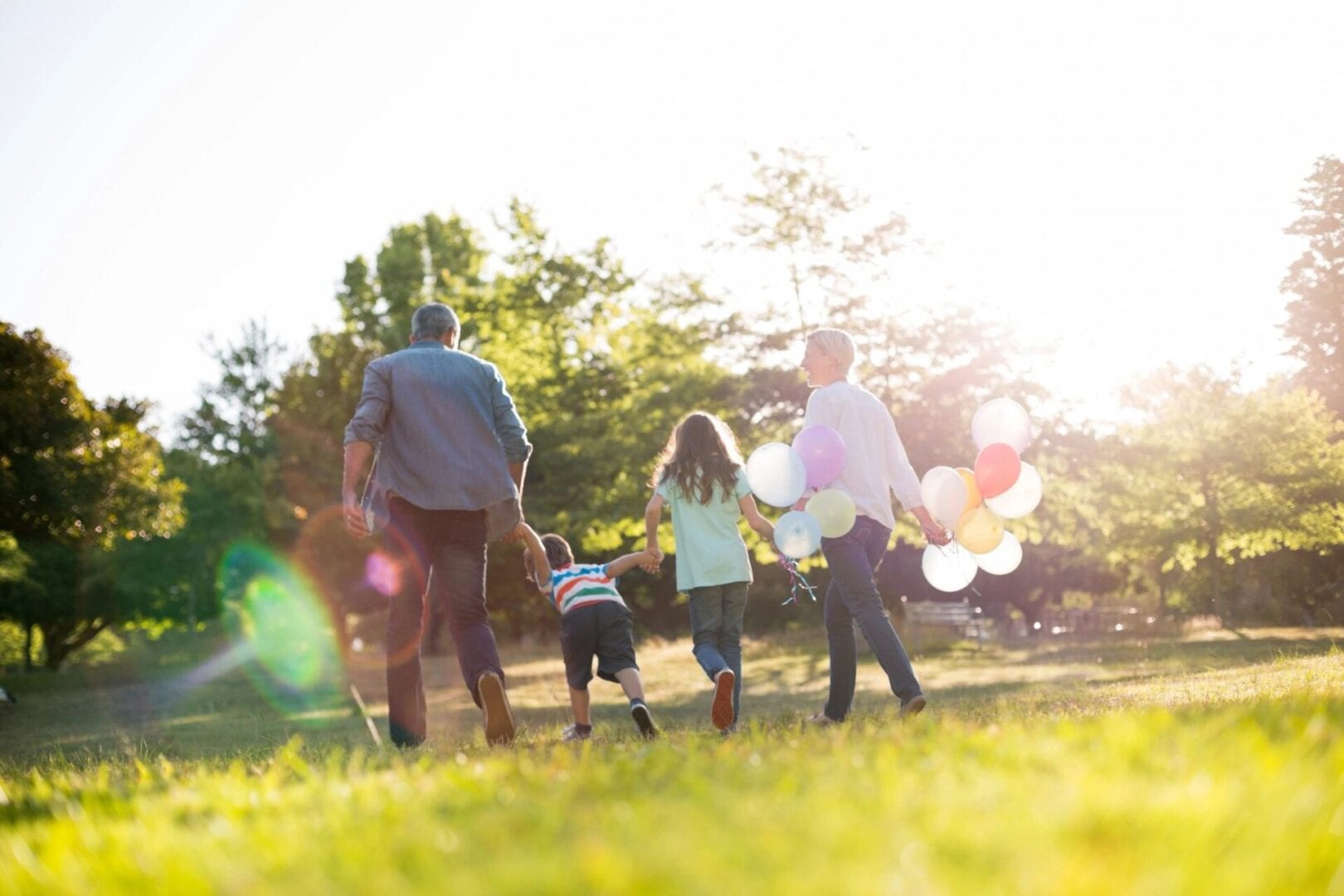 What is a Family Law Attorney?
Family lawyers specialize in handling cases related to family law matters whether it be through arbitration, mediation, or litigation. Most of the time this includes divorce and various issues related to divorce such as custody, support, property division, etc. Additional family law matters include adoption, marital agreements, and domestic violence.
Family Law Cases We Handle
Our attorneys offer excellent representation whether in a complex divorce case or an amicable issue that needs a rudder to steer through the process. We care deeply about offering high-quality advice and services and work hard to help clients through what is, for many of them, the most difficult thing they've ever been through.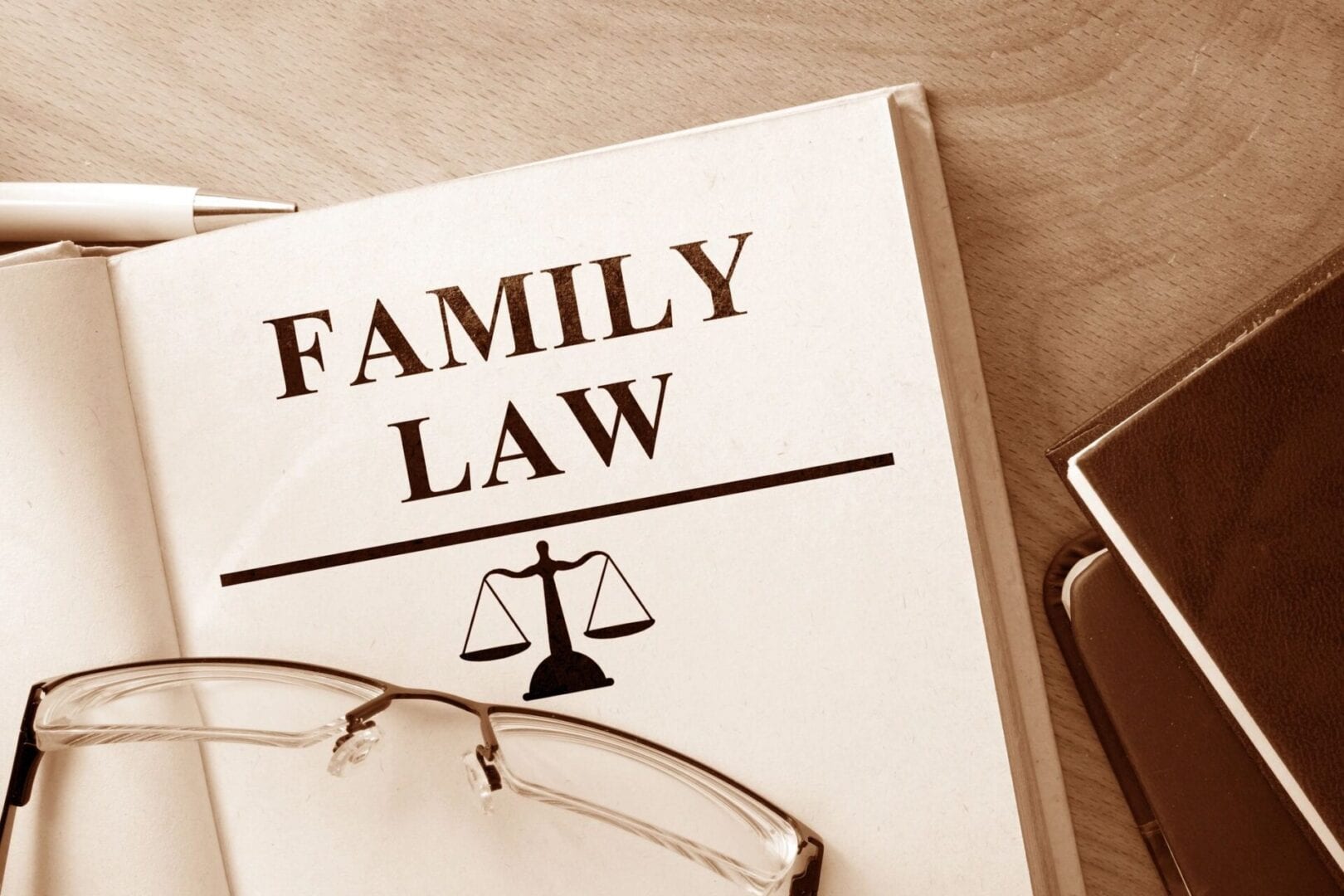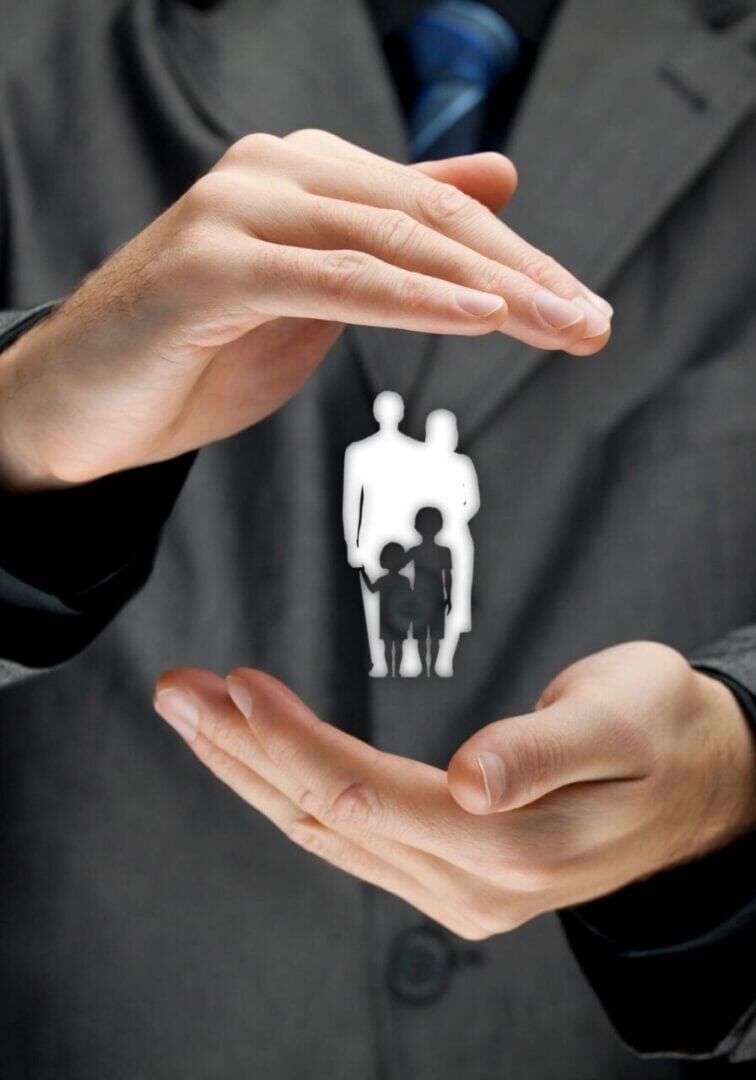 Get Quality
Personalized Representation
Family matters involving the law issues are personal which is why we need to understand various and nuanced aspects of the law. The family, in whatever form they take after the divorce or after the litigation, continues to exist. While all cases are difficult from one perspective or another, we prepare clients with the end in mind. From the initial client meeting, our family lawyers begin shaping the final outcome based on what your goals are, what the law provides, and our experience.
Many family law cases settle prior to final trial of the matter in a courtroom. However, even when trying to settle a case outside court, it is imperative to evaluate the case as if it were going to trial, because the range of what could happen in the courtroom is the backdrop for settlement negotiations.
Contact Connell Cummings, LLC Today
Having experience is a significant benefit to our clients. Experience allows us to know how to apply the law - not just what it is. Experience allows us to strategize with our clients to meet their goals. Experience enables us to advise the client as to the most likely outcomes in court and to help the client negotiate a favorable resolution to their case.