Atlanta's Leaders
in Family Law
Dedicated to Identifying the Right Approach & Strategies for Your Family
Experienced Family Law Advocacy in Atlanta, GA
100% focused on family law matters, Attorneys Kathleen B. Connell and Leigh F. Cummings have over 30 years of experience advocating on behalf of families dealing with divorce, child custody, alimony, child support, and other related matters. Trust us to execute your case with the highest level of professionalism and individualized care when you turn to our firm.
We are Proud Law Pay Partners
At Connell Cummings, LLC, we are committed to making your case as smooth and seamless as possible. We also strive to ease your mind during what is often a stressful process. Making a payment to our firm should not be a hassle for you. For that reason, debit and credit card payments for our services can be made safely and securely through Law Pay.
Learn More About Our Dedicated Legal Team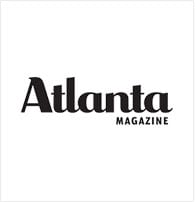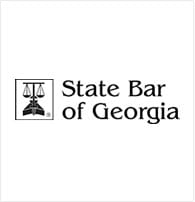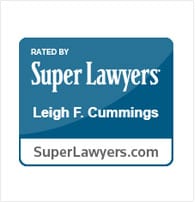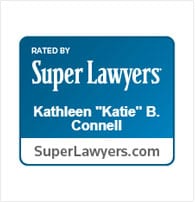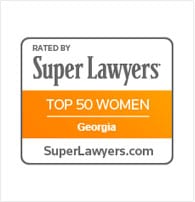 Individualized Representation
Tailored to the Needs of Your Case
Make the right choice by putting Connell Cummings, LLC on your side. We're truly dedicated to finding the most effective solutions for your divorce and family law matters.
Trusted Family Law Advocates
More than Qualified to Handle Your Case
Any Atlanta divorce attorney at Connell Cummings, LLC are equipped to guide you through a variety of family law matters. We started our practice to fill a void in the community: offering premier advocacy and guidance tailored to your case through the family law system. Our firm strives for excellence in everything that we do. We have a reputation for following through with our mission. When you put us on your side, rest assured that your best interests become our top priority.

Solid Reputation in Atlanta
For more than a decade, Katie Connell and Leigh Cummings have been trusted attorneys, and recognized litigators across the state of Georgia.

Decades of Professional Experience
Ms. Cummings is a proud and active member of the Executive Committee of Family Law Section of the State Bar of Georgia.

Working towards a favorable resolution becomes our top priority when you turn to our firm. You can depend on our attorneys for individualized attention the entire way through your case.

Influence in the Legal Community
Ms. Connell has taken part in many prestigious legal associations throughout her career, including the 2012 Georgia Association of Women Lawyers' Leadership Academy.