Outstanding Legal Advice on Custody and Parenting Time
Atlanta Custody Attorneys
Applying Precise Legal Advice to Your Case -
Call (678) 616-2263
At Connell & Cummings, our Atlanta custody lawyers are experienced in applying the intricacies of family law to real-life cases. We can analyze your case and plan creative strategies that achieve their custody goals. We believe wholeheartedly in what is best for your family and your child.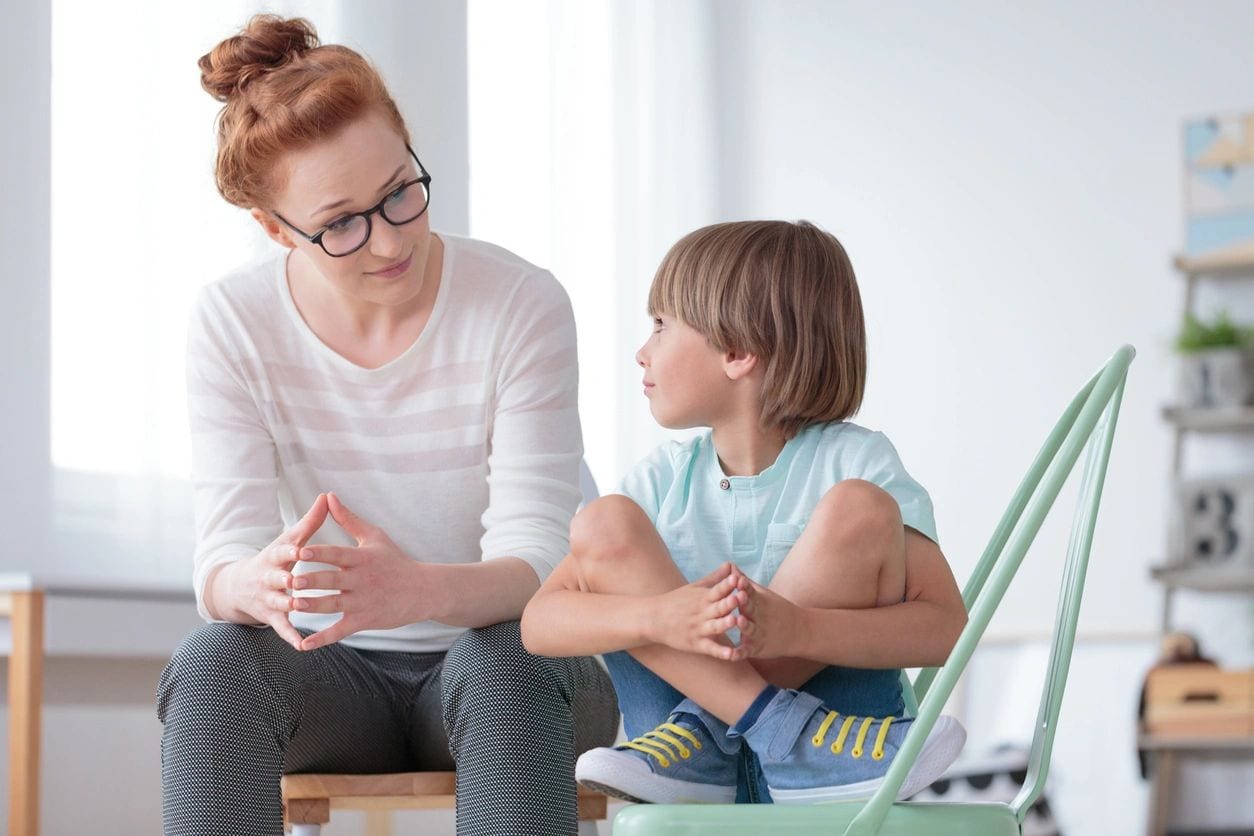 The Difference Between Legal & Physical Custody
The concept of custody is divided into two (2) parts. Legal custody addresses which parent or how the parents will share decision making for a child following a divorce.
The four (4) primary areas of legal decision making are those concerning:
Physical custody addresses the parenting time schedule for a child following a divorce. In Georgia, child custody is determined using the best interest standard. The custody agreement or court's decision concerning custody is included in a document referred to as a parenting plan. Parenting time, also known as visitation, and is a schedule of specific times the parents will spend time with their children.
A parent with custody over a child can make legal decisions on:
The divorce process is usually the hardest on any children involved. For that reason, the courts make custody decisions that are in the children's best interest. A knowledgeable attorney familiar with custody matters is invaluable. Do not hesitate to contact us for any custody questions you may have.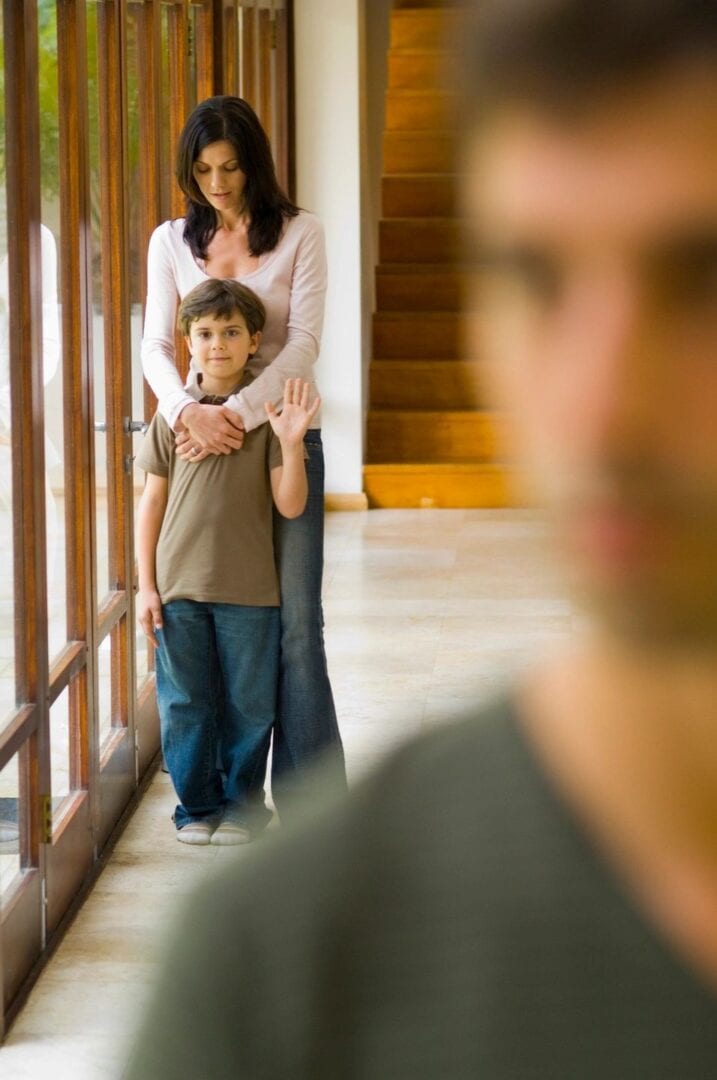 Call Connell Cummings at (678) 616-2263 for help from experienced Atlanta custody lawyers who will advocate for the best interests of your children.