Turn to Competent Mediation and Arbitration Lawyers
Atlanta Mediators
Helpful & Experienced Family Law Attorneys
A courtroom may not be the appropriate place for you to settle your issues. Litigation, while it can be a long, drawn-out, and expensive process. The judge, an uninvolved third party, has the final say, as opposed to the two parties whose interests are at stake. Through arbitration and mediation often we can provide more private, effective strategies.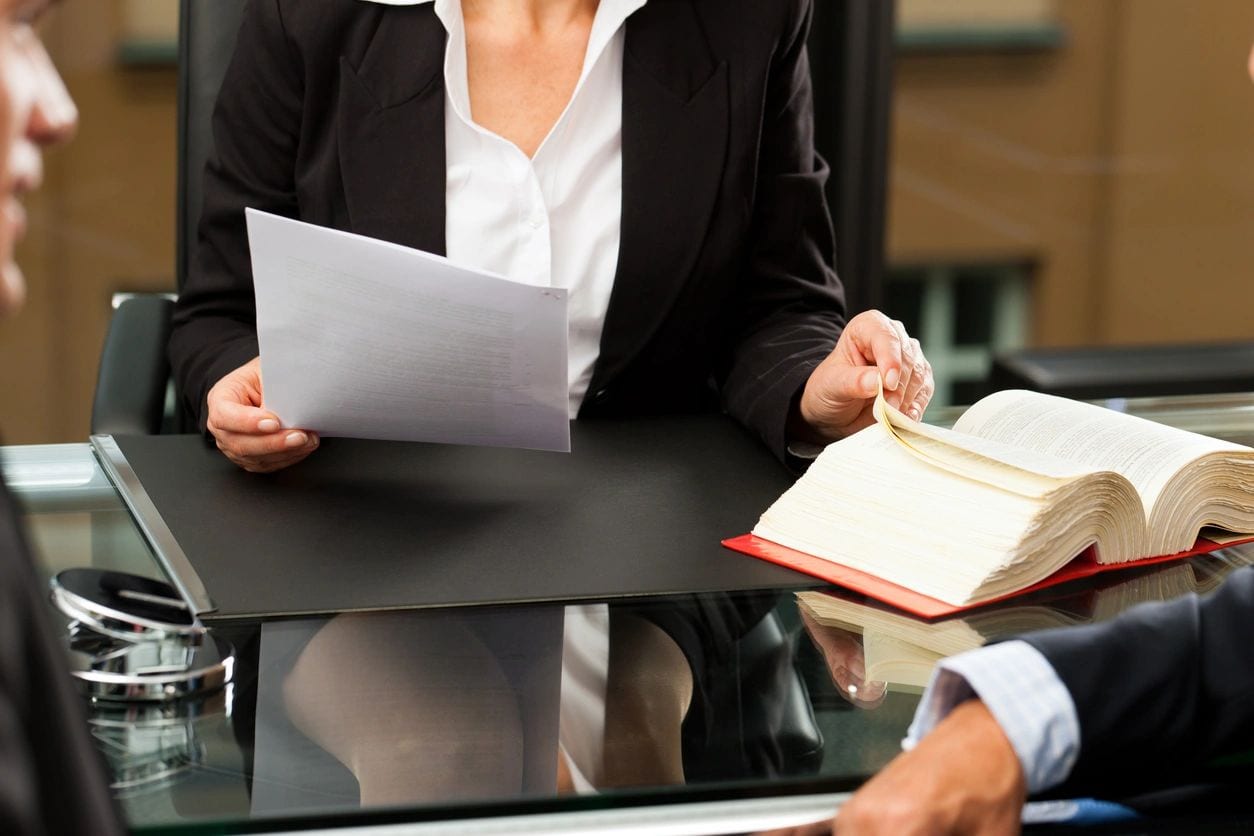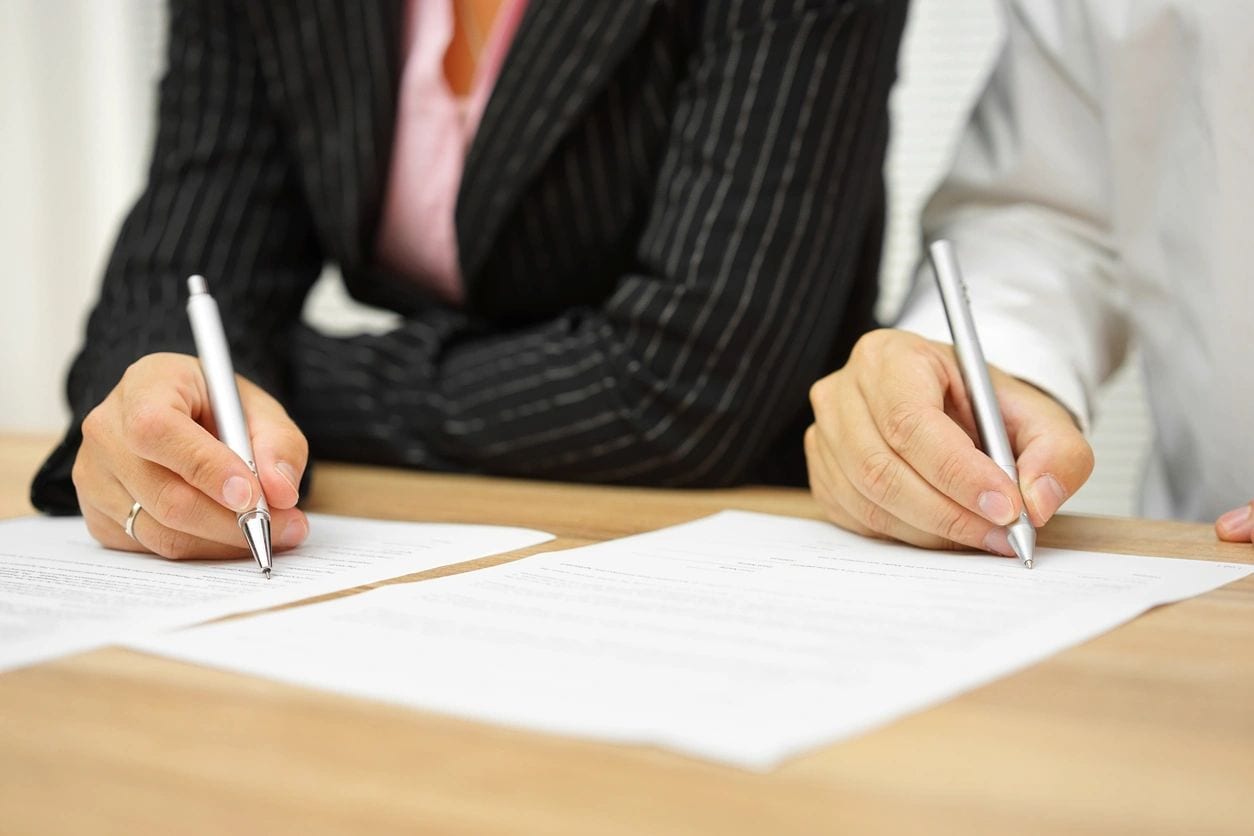 Mediation takes place with the parties in conflict and a mediator. The mediator's role is to facilitate discussion, present options and alternatives, and lead the conflicting parties to a resolution without going to court.
Arbitration is the happy medium between mediation and litigation. Like mediation, the parties in conflict do not solve their issues in a courtroom. However, similar to a courtroom, other attorneys present their case, give evidence, and explain why they believe they are correct. In arbitration both parties present their side of the story to an arbitrator who will decide the issue in dispute.